Landstar is the Most Successful Owner-Operator Trucking Company in America.
If you're searching for one of the most lucrative owner-operator programs in the trucking industry and 100% freedom to run when and where you want, we invite you to learn more about Landstar, a true American success story.
Whether you access the topics below or contact a Landstar Recruiting Agent directly to learn more about Landstar, we are confident you will like what you see.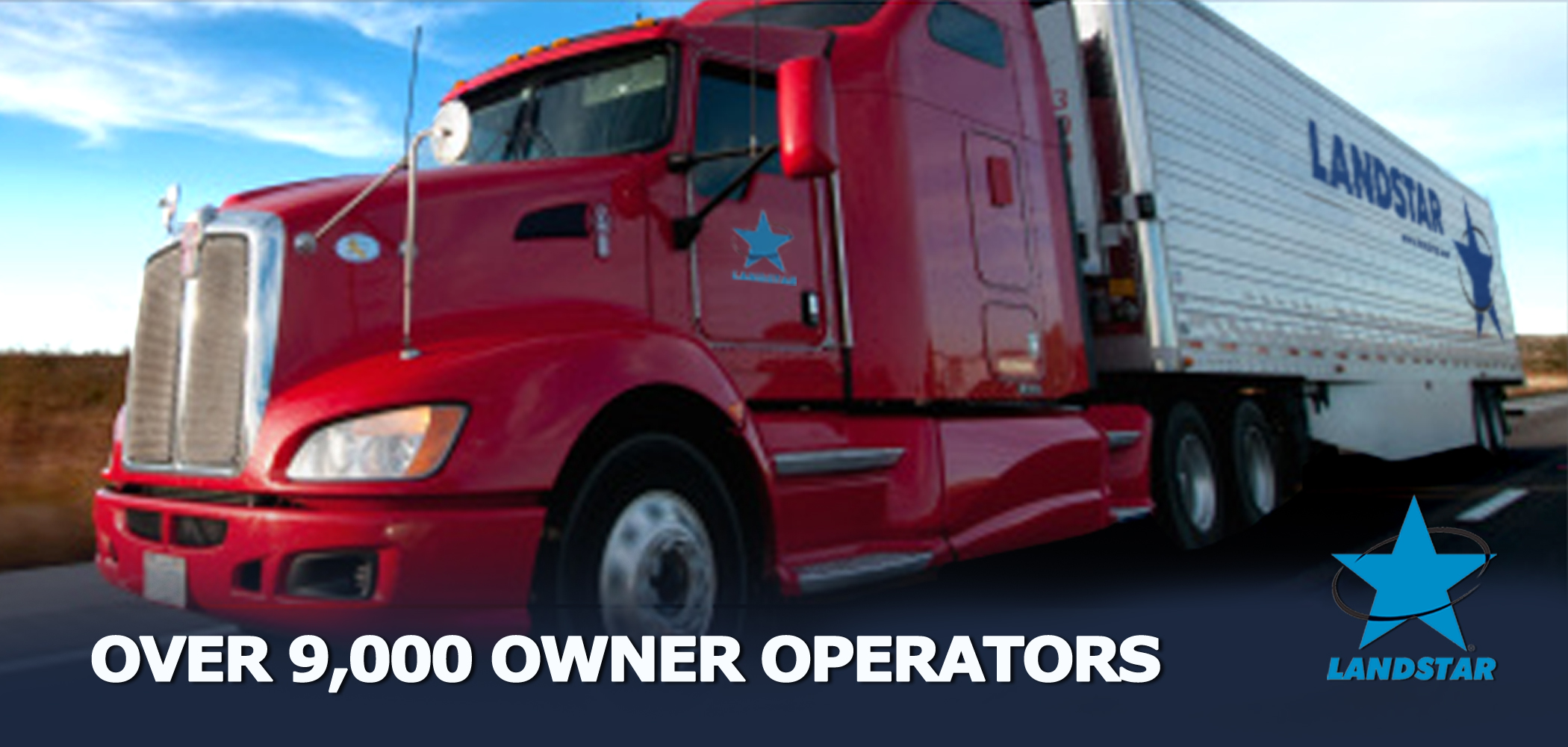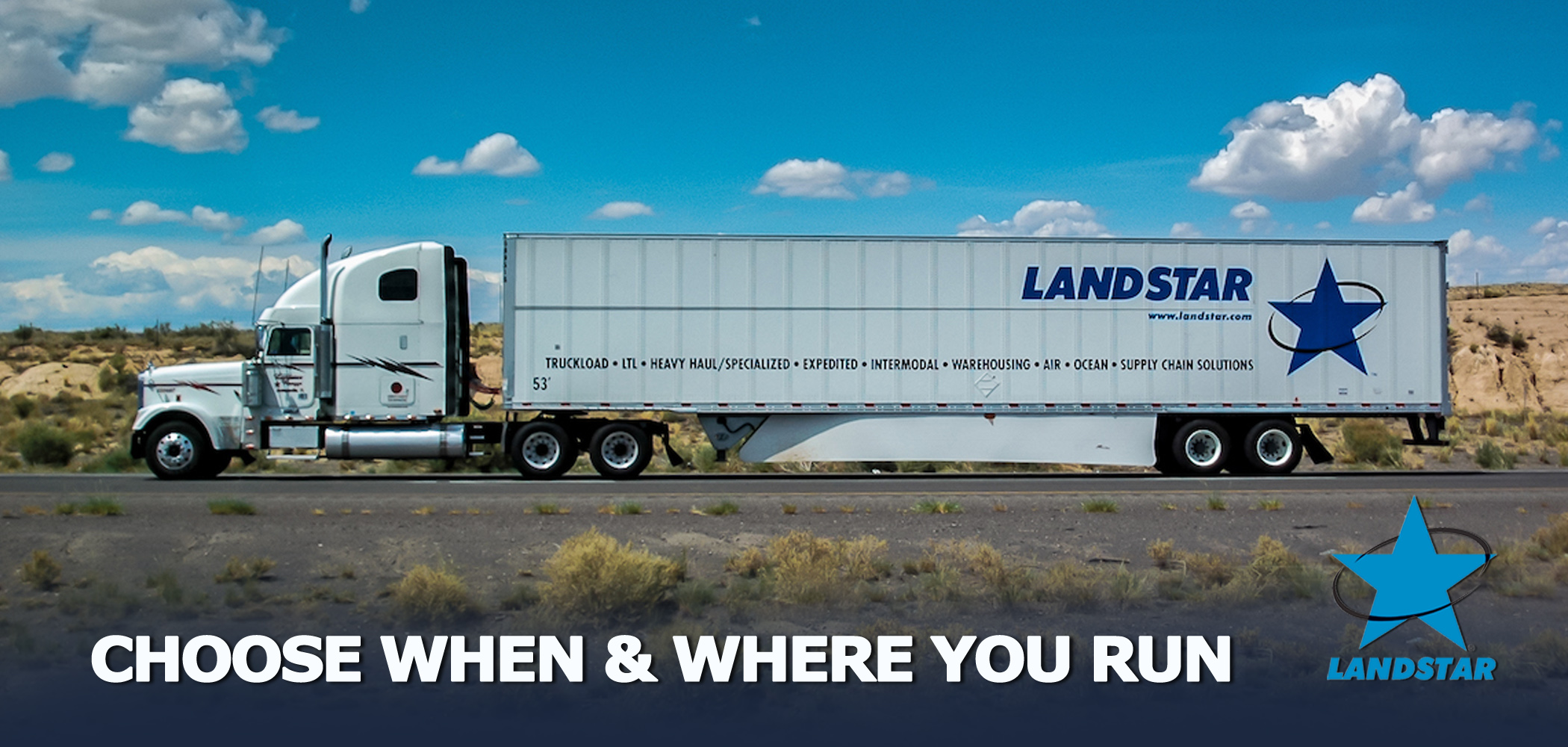 Landstar is a non-forced dispatch trucking company comprised 100% of owner-operators who have the freedom to select when and where they run. They are paid a set percentage of their shipment's freight bill versus cents-per-mile. Learn more about pay. This business model has made Landstar an American success story over its 30 year tenure and its owner-operators are among the highest paid drivers in the trucking industry.
Landstar Recruiting
Landstar Recruiting Agents are eager to discuss your current situation and future career goals as an owner-operator. If you would like to receive more information or speak to a Landstar recruiter, click here or call 913-341-5858. If you would like to apply with Landstar, click here.
Once your application is submitted, Landstar Recruiting Agents and qualifications personnel work quickly as possible with the references and information you provide with the goal of getting you onboard with Landstar as an owner-operator as soon as possible. Feel free to contact our Landstar Recruiting department with any questions by clicking here.
Call 913-341-5858 to speak with a Landstar Recruiter about your situation and goals.
Questions? Call us at 913-341-5858 or click here to receive more information.
Top Recruiting Questions and Topics