Will I be just another truck number at Landstar?
Nope! Once a part of the Landstar family, you become more than just a truck number. Landstar Owner Operators, referred to as BCOs, Business Capacity Owners, are the cornerstone of Landstar's incredible success. There are no company drivers at Landstar.
Landstar Appreciation
When it comes to appreciation, Landstar is unmatched. Here are some ways Landstar shows its appreciation:
Landstar Appreciation Days
This event is held yearly and it is when Landstar employees and executives say "Thank You". There is always a lot of fun, fellowship, workshops, and prize giveaways. Yes, even A NEW TRACTOR!
Safety Awards
Tires, cruises and more are given throughout the year to recognize those who excel in safety. Landstar is proud to be a "Safety First" transportation provider, as its safety record and ratings are among best in the trucking industry.
Star of Quality Awards
Given to those who have gone above and beyond to help Landstar, its customers, and fellow Americans.
College Scholarships
Available to the children of Landstar Owner Operators.
If you would like to speak to a Landstar recruiter, click here. If you would like to apply with Landstar, click here.
Call 913-341-5858 to speak with a Landstar Recruiter about your situation and goals.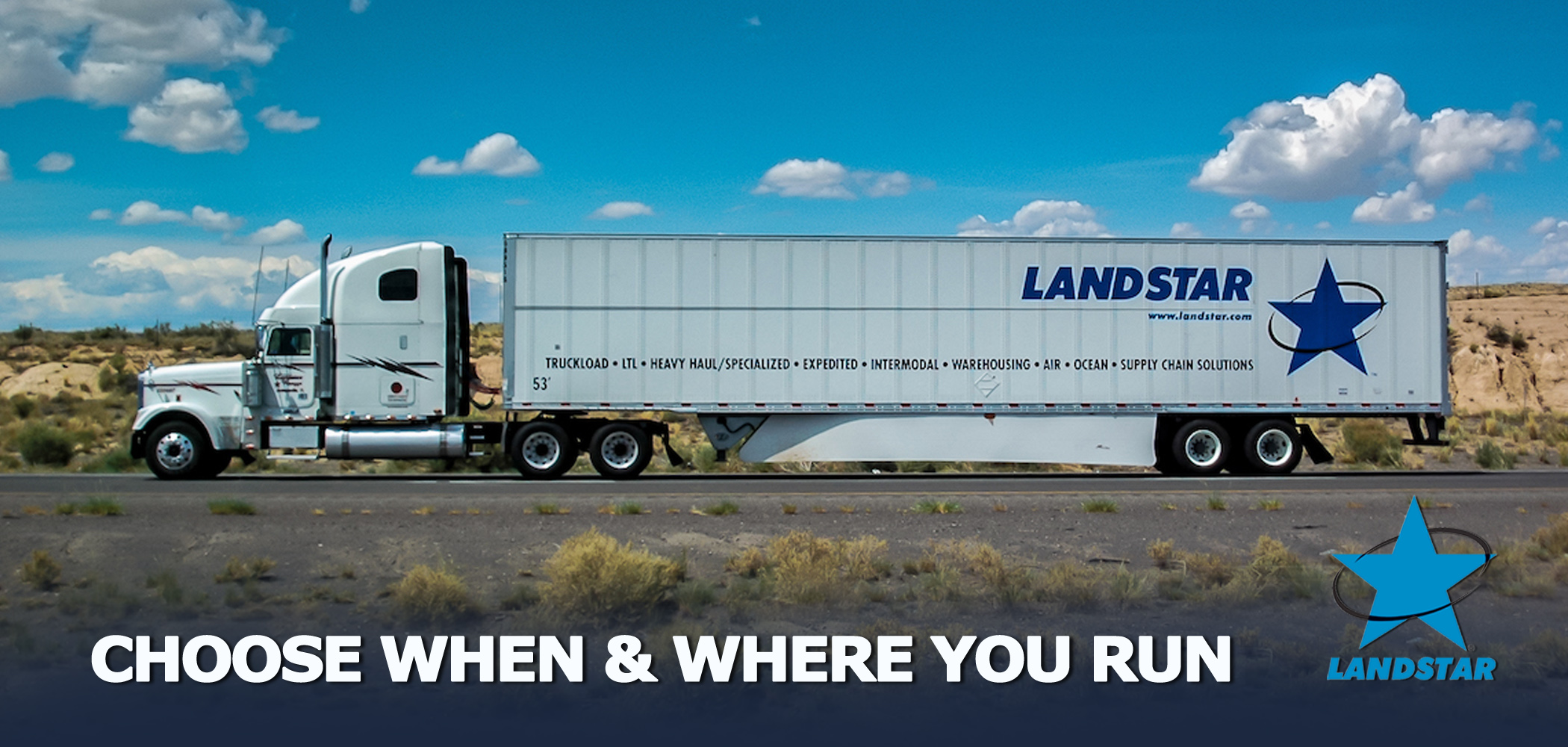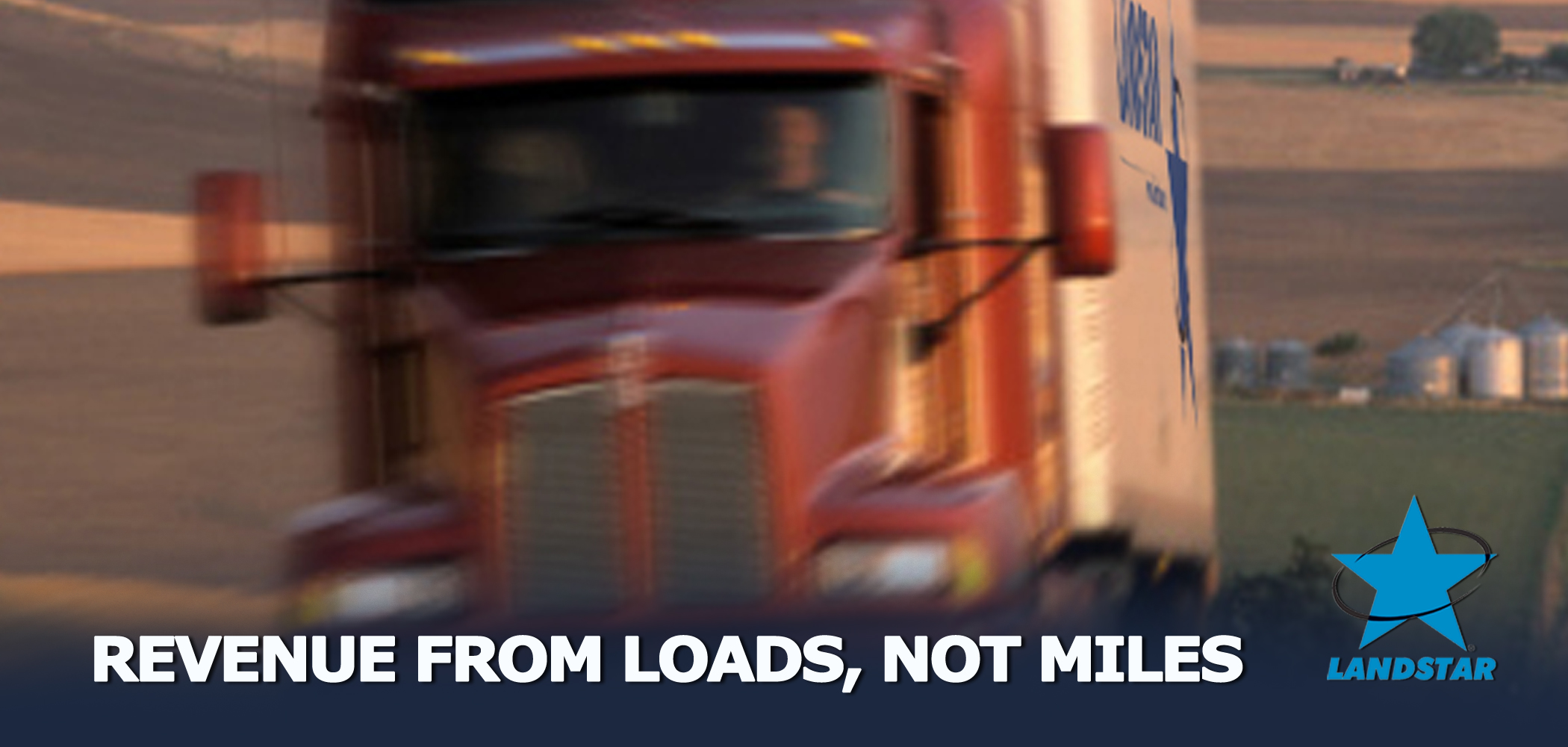 Top Recruiting Questions and Topics